Available information from Salon HILO Yokosuka.
How are you?
It's getting cool days in Yokosuka!
We open 29th(Sat.) by the end of this year.
And we start 8th(Tue.) next year in 2019.
There are some available date in next week.
Available date in next week.
We can have one customer each date and time.
11th(Tuesday)10AM, 1:30PM, 4:00PM
12th(Wednesday)10AM, 1:30PM, 4:00PM
14th(Friday)10AM, 1:30PM, 4:00PM
15th(Saturday)1:30PM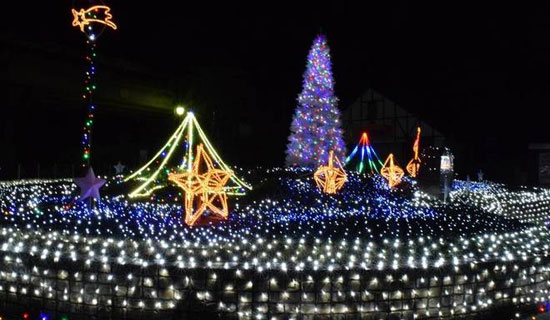 Let's enjoy this week too!
We are looking forward to seeing you.
Entry Form