Works for wrinkle, dullness and acne
"When I watch my face by the mirror, I realized that I have small wrinkles!"
"Even if I turn on the light brightly, my face looks dark."
"I had a acne problem when I came to Japan two years ago."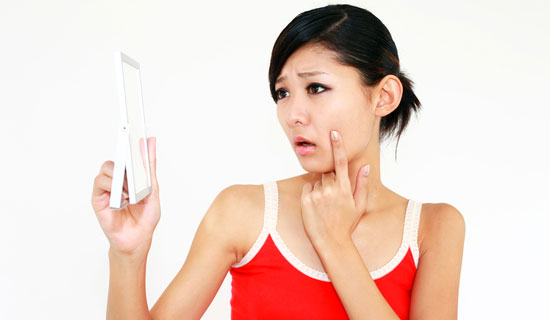 Our light herb peeling solves these troubles. This next generation Chinese herbal facial treatment improves skin quality.
Herbal facial,"light herb peeling" that can improve skin quality. It stimulates the cells of the skin, enhances the self-regeneration ability of the cells, and improves skin troubles.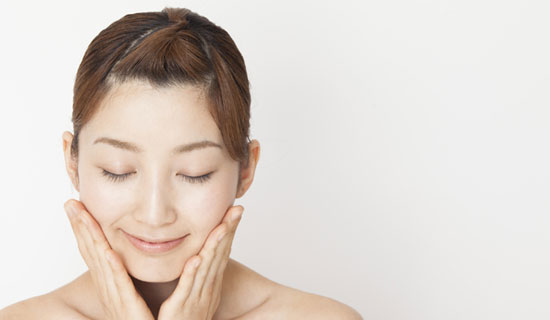 Three different features from other Salon.
We are using a skin friendly next generation herb.
1. No pain
Traditional herbal powders contained a lot of natural ingredients with stimulation.
Powder of light herbs does not hurt because it contains a small amount of ingredients that cause pain.
2. Skin does not peel
After the treatment of light herb peeling, there is no redness on our skin. The small horny layer peels off naturally.
With traditional herb peeling, our skin peels off after hours.
3.There is no downtime
After the treatment, we can make up quickly.
The ingredients of herbs penetrate and slowly improve skin quality.
No one notices that you are taking herb peel.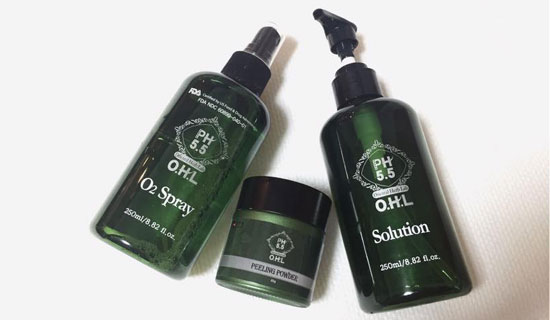 Why does skin trouble improve?
Effect and Principle
Six different herbal medicinal herbs are listed in Chinese traditional medicine book.
It is a horsetail leaf, bukyo, silkworm, dokudami, Hangeho leaf / root extract, sulfur.
All of them are natural herbs rich in minerals and nutrients. Because it has the six major ingredients of herb peeling powder, it is effective to improve every skin quality.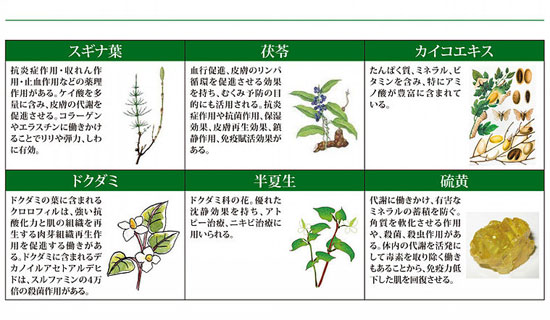 In addition, compared with conventional herbal powders, the latest light herb powder is miniaturized one by one.
This light herb powder penetrates deep into your skin, including pores.
It stimulates cells of the skin without peeling off the skin, and improves skin quality with natural healing power.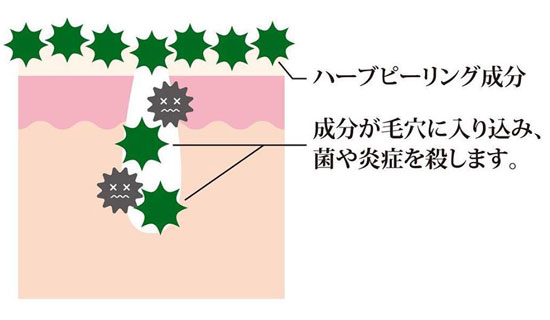 This herbal powder was developed by the laboratories of China and Korea University. Herbal powders have been approved by FDA(American Food and Drug Administration) and are very safe.

Treatment and Price
Flow of the treatment
Please take off every metal staff, such as accessories you wear, and lay down on the bed.
1.Make off/Washing face
Make off your face with cleansing oil.
Wash your face with facial cleanser according to your skin quality.
We try do not off the sebum as much as possible, make your face clean.
2.Check your skin condition
Measure moisture and tone color.
We will tell you the condition of your skin and the treatment procedure.
3.Spread herbs
We spread herbs all over your face so that it gets into your pores.
We will check the reaction of your skin.
4.Put organic cotton mask and iontophoresis and putting
We apply Vitamin C with iontophoresis and putting with organic 100% cotton mask.
5. Head Massage
6.After skin care
We put lotion and keep moisture depend on the skin reaction.
Please check your face by the mirror and you can make up if you want. There is UV milk and foundation on the make-up table.
Price
17,600 JPY/session, 90min.(120min. when first time visit) for the time required, treatment time 70 min.,
We can propose packages if you need.
Please enter this form!
Frequency of take treatment
If you take three sessions once for every week, you feel the changes the quality of your skin.
If you continue nine sessions, the quality of the skin is going to improve greatly. In case you have big problem on your skin, if you continue for tree months your skin will improve.
FAQ
Q.Can I get treatment with any skin condition?
A. If you take the laser of the clinic, it is better to take after 3 months or more later. If you receive flashing light hair removal or photo treatment, it would be better for you to take treatment after 2 weeks or more.
Q.Do I feel any pain or itching?
A. No pain but sometimes you feel warm or itch. After the treatment, it smells herbs for 2 days and also your skin dries.
It is rare but you might have acne, redness, swelling. This reaction called Detox. Detox is a reaction that occurs when trying to put bacteria or toxins out of the body.
Usually it go away within tree days. If you continue the treatment, the detox reaction will not happen.
Q.Do I need prepare or bring something?
A. We have a natural foundation but if you necessary please bring make up tools. If you put contact lens and want to take off during treatment, please bring a case of contact lens.
Q.Do I need to buy your cosmetics?
A. If you tell us which cosmetic products you are using, we will explain the difference between our cosmetics and yours.We can explain the cosmetics for your skin tye.If you think that you need our organic cosmetics, we will sell our products.
Treatments used in combination depending on the condition
A.Stagger on your skin or Dirt in pores: Ultrasound peeling.
B.Stains in the deep skin layer remain: Lymphatic Facial, Body Lymph Drainage, Head Massage.
D.Stress or poor circulation: Head massage, Far infrared mat, Warm animal law.