Have you ever experienced?
"Oh! I forgot and had no time to shave my upper lips.
"Even make up, it doesn't look beautiful."
"Even if I shave my upper lips, my hair grows back again in 5 days!"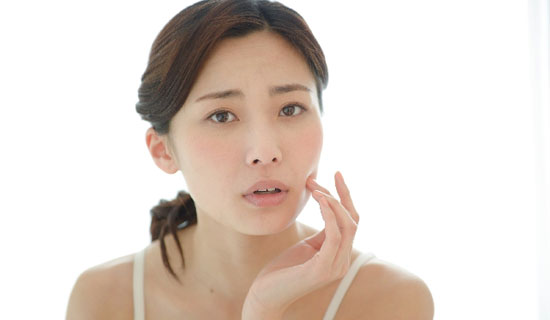 We can solve your problem, with hair removal on your face by a flashing light machine.
Two weeks later, you do not have to shave,It is because flashing light energy makes the hair stop growing.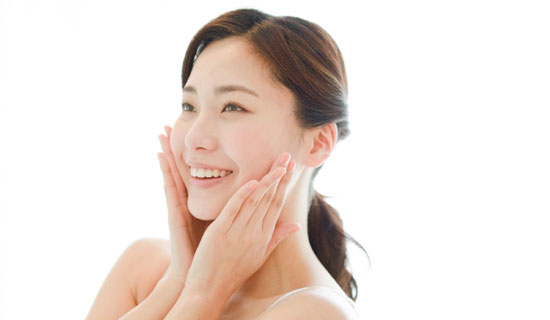 Three different features from other Salon.
Esthetic salon HILO using effective and clinical machines. *BUT We can NOT give flashing light treatment for darker skin people.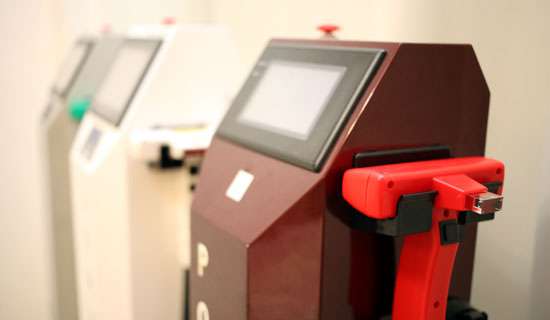 1. Strong and effective light wavelength
HILO Salon using strong light and the effective wavelength. little bit pain during the treatment hair removal while using the flash light
2. You can make up after the treatment
The treatment is completed in a short time. You can put on makeup and go back home.
3. Feel lightly finished, natural feeling and very good touch.
We use 100% natural organic cosmetics. You will be healed by the smell of cosmetics.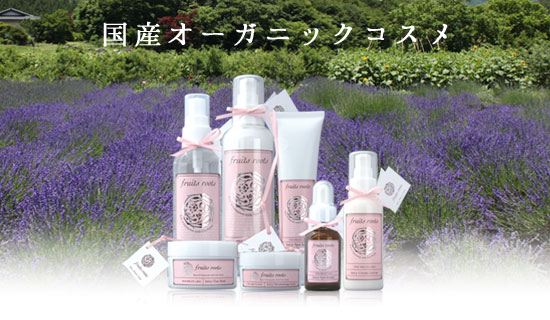 Why does the hair come out after flashing light treatment?
Effect and Principle
The flashing light energy is absorbed by the black pigment of the hair.
Hair growth stops. Then the hair will fall out naturally after one week.
The flashing light treatment is effective after the hair grows back , dark and has a lot of hair. Because it is easy to absorb flashing light energy.
How many times for the treatment?
Once in a month for five months. so the hair doesn't grow for a while.
"Compared with half a year before, I don't have to shave frequently!"
The period during no shaving terms has gradually become longer.
You can spend time comfortably every day, just need hair removal treatment only twice a year. Your skin gets moisturized, and gradually turns into beauty.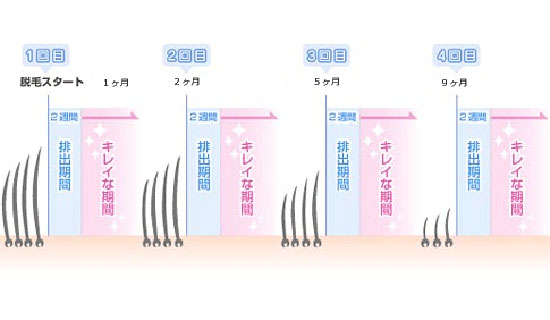 How long does it take to complete hair removal?
There are many people who do not have to shave half a year,and can spend comfortably every day after 8 sessions.
There are some people who need shaving every 4 months even after 14 sessions.
It depends on the person, we do not know how many sessions exactly you need to finish hair removal completely.
Treatment and Price lists
Flow of the treatment
We will briefly explain the flow of hair removal treatment.
1. Make off/Washing face
Make off your face with cleansing oil.
Wash your face with facial cleanser according to your skin quality.
We don't take off the sebum as much from the face.
2. Make sure the treatment area
If there is unwanted hair, first of all we will shave by electric shaver.
Please check how to leave sideburns. I will mark the range with white pen. It's easy to erase.
3. Check your skin condition
If your skin is dry, it painly strong.
We will check the skin moisture and condition of your skin in the order of treatment.
4. Put and spread the gel, then light treatment
Put and spread the cold gel which will be less painful.
Put goggles on your eyes for protection then start the treatment.
Cooling→spread gel→light irradiation: Repeat to the full face.
5. Lavender Pack & Head massage
Wipe up the gel then cool off. After that, we put lotion for sedation and keep moisture.
After wipe out the gel, calm down the hot face skin with a lavender mask, which is condensed with 100% natural lavender. During pack, please relax with a head massage.
Please enjoy 100% natural incredible fragrance.
6. After care
We put the best lotion and keep moisture dependent on the skin reaction.
Please check your face by the mirror and you can make up if you need. There is UV milk and foundation on the make-up table.
Price lists
A. Full face hair removal + Lavender Pack + Head massage
14,190 JPY/session、treatment time 50 min. Full time 80 min.(First visit 110 min.)
Hair removal treatments between the eyebrows and eyes are not included in the list price. It cost 3,630 JPY.
B. 1S to 2S Size face hair removal + Micro current Facial
14,960 JPY/session、treatment time 50 min. Full time 80 min.(First visit 110 min.)
You can choose Vitamin C(for whitening) or horse placenta(to get improve wrinkle), to get deeper under your skin by micro current electrical flow.
Optional prices with facial tratment course.
| Size | 1S | 2S |
| --- | --- | --- |
| 1 | Upper lips | Around the eyebrows |
| 2 | Chin | Around the mouth |
| 3 | Cheeks | |
| 4 | Forehead | |
| 5 | Sideburns | |
| 1 session | 3,630 JPY | 7,260 JPY |
*Included tax
*Pay by credit card possible, but pay by cash would be very help us. Cause we have to pay 3.5% to the credit company.
You can save 1,100 JPY if you contact us by this form!
Frequency of take treatment
Please take treatment once for every months at the beginning.Please take treatment once for every 2 months after the 5th session.
Cautions before taking hair removal treatment
When you come to our salon, please do NOT…
WAXING, Get sunburn. Drink alcohol. Go to sauna, or hard exercises. Scratch skins.
*Do NOT use tweezers, and don't try to pull hair yourself.
*To keep clean on the bed for the next customer. Please shave your hair as usually, before coming to our salon.
FAQ