Refurbished salon HILO Yokosuka during New Year's holidays
We refurbished the inside the salon and renewed it.
We invite you to immerse yourself in Hawaii's great nature
I'd like you to have a temporary stay.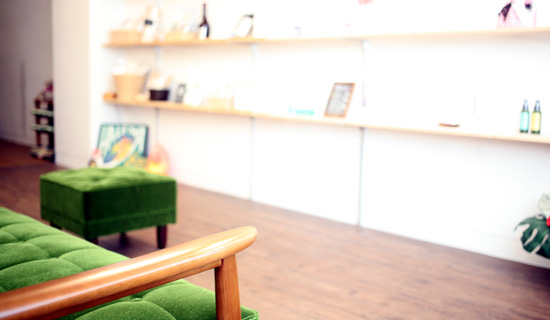 And we revised a part of the treatment fee.
1,000JPY is applied every time as a counselling fee if you pay by 1session price. Those lists for 1session price includes counselling fee.
If you pay 100% by HILO pre payed card, counselling charge free! So please charge the next time treatment fee to HILO pre payed card, before go back to home.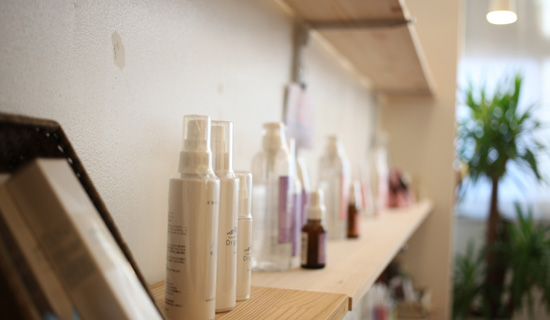 Let's enjoy this week too!
We are looking forward to seeing you.
Entry Form